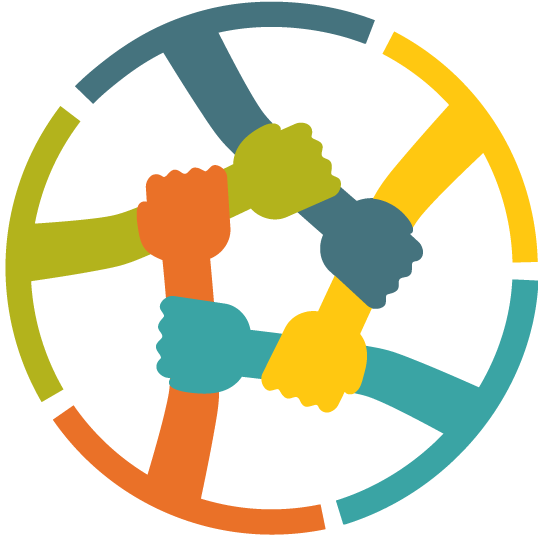 First and foremost, let me share how proud I am that House Rousseau has such a creative, participatory, and positive membership in which is helping us thrive! It donned on me the other day that, despite tribulations, I have been role-playing Rhea Rousseau and House Rousseau for two years now! And the guild has been a public, fully-functioning guild for almost a year and a half! What a thing for all of us to be proud of.
We invite you, as co-writers and part of the creative brain of House Rousseau, to donate to keep the website up and maintained in all its thriving glory!
Let's keep the website active with journals, story, character development, plot ideas, and just more of our writing. Each and every one of us are part of writing the story of House Rousseau.
Any support at all is helpful, but please consider donating some days to the website! If you feel so inclined, either scroll down the page to find the donation add on or click the button here to take you right to it!